Which room in your house is your favourite? Ours, of course, is the bathroom, not only because we bring customers dream bathrooms to life, but also because the bathroom is where we spend the beginning and the end of our day and has the power to completely change your outlook on the day ahead. Here are our top five reasons why you should love your bathroom!
Feel energised and ready for the day ahead
Taking a shower or bath to start your day is the perfect way to feel energised for the day ahead!
Quiet space
You can close the door and enjoy some peace and quiet, regardless of how noisy or chaotic the rest of your busy household is! Consider what colours and patterns will help you enjoy this peaceful environment. Do you prefer patterns that are loud, bold, and busy or neutral, serene, and calm?
Time to yourself
Enjoy some time to yourself and take a short break from your busy day to recharge your batteries- even if it's only for 5 minutes! Consider the lighting you'll require for all of the different ways you'll use your bathroom – applying make-up, shaving, reading a book, bathing for relaxation, using the toilet in the middle of the night, and so on.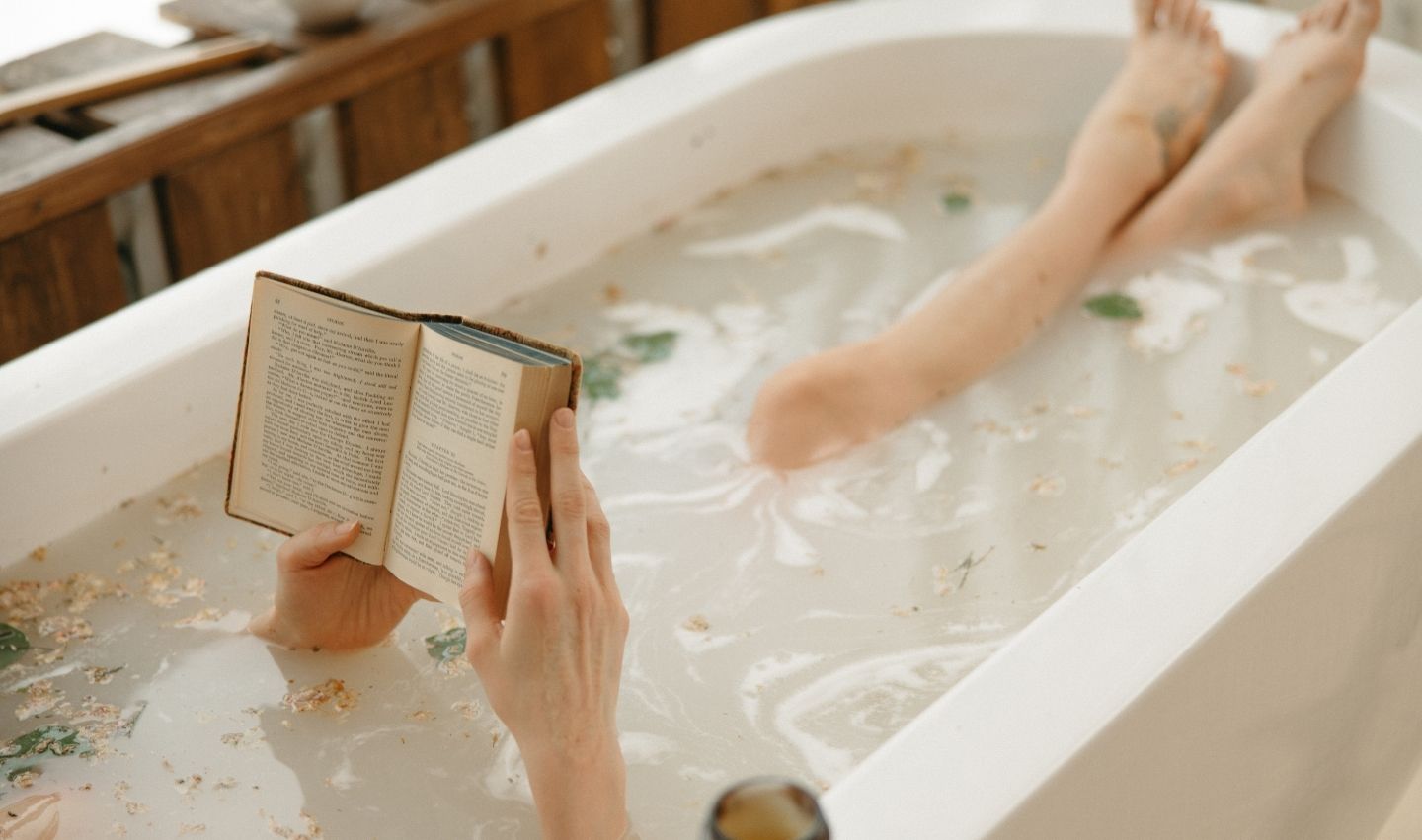 Read without interruption
Use the peace and quiet to read a book, catch up on news, or check Facebook without being interrupted!
Manifest 
Whether you enjoy lounging in the bath or standing in a hot shower, it is the ideal place to collect your thoughts and manifest all that you aspire to do and be!