WALL LIGHTS WITH A MODERN TWIST
Enhance your home with bassetts' designer lighting range
From elbow wall fittings to flush ceiling lights in antique brass, we've included traditional, modern and art deco bathroom lighting in our collection.
our favourite LIGHTING products
Come see us
One of the most important elements of a bathroom is lighting. It can transform a small, cramped space into one that feels bigger, brighter and more inviting. But how do you choose the right lighting for your bathroom?
Visit one of our branches across NI to discuss your bathroom lighting needs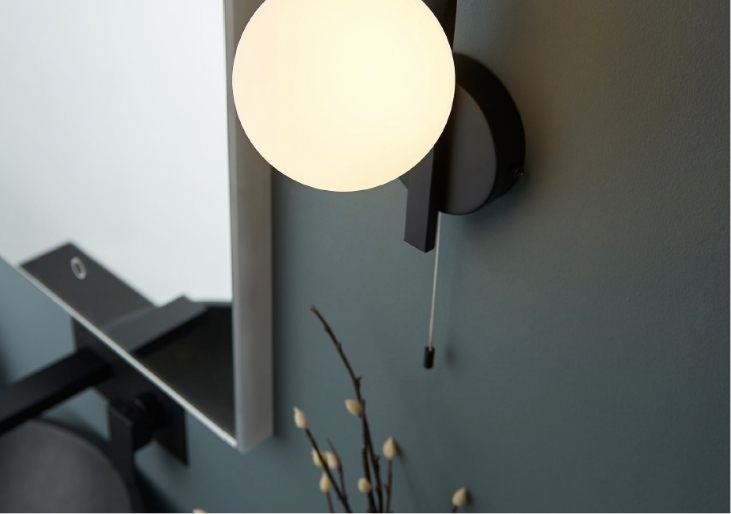 Enquire about bathroom lighting