Renewables
We are experienced underfloor heating and integrated renewables specialists.
Renewable technology is an effective way to meet your home's electricity, central heating and hot water needs. Combining several technologies will greatly increase performance levels while also cutting the costs associated with fossil fuels systems.
Heating and Renewables at glance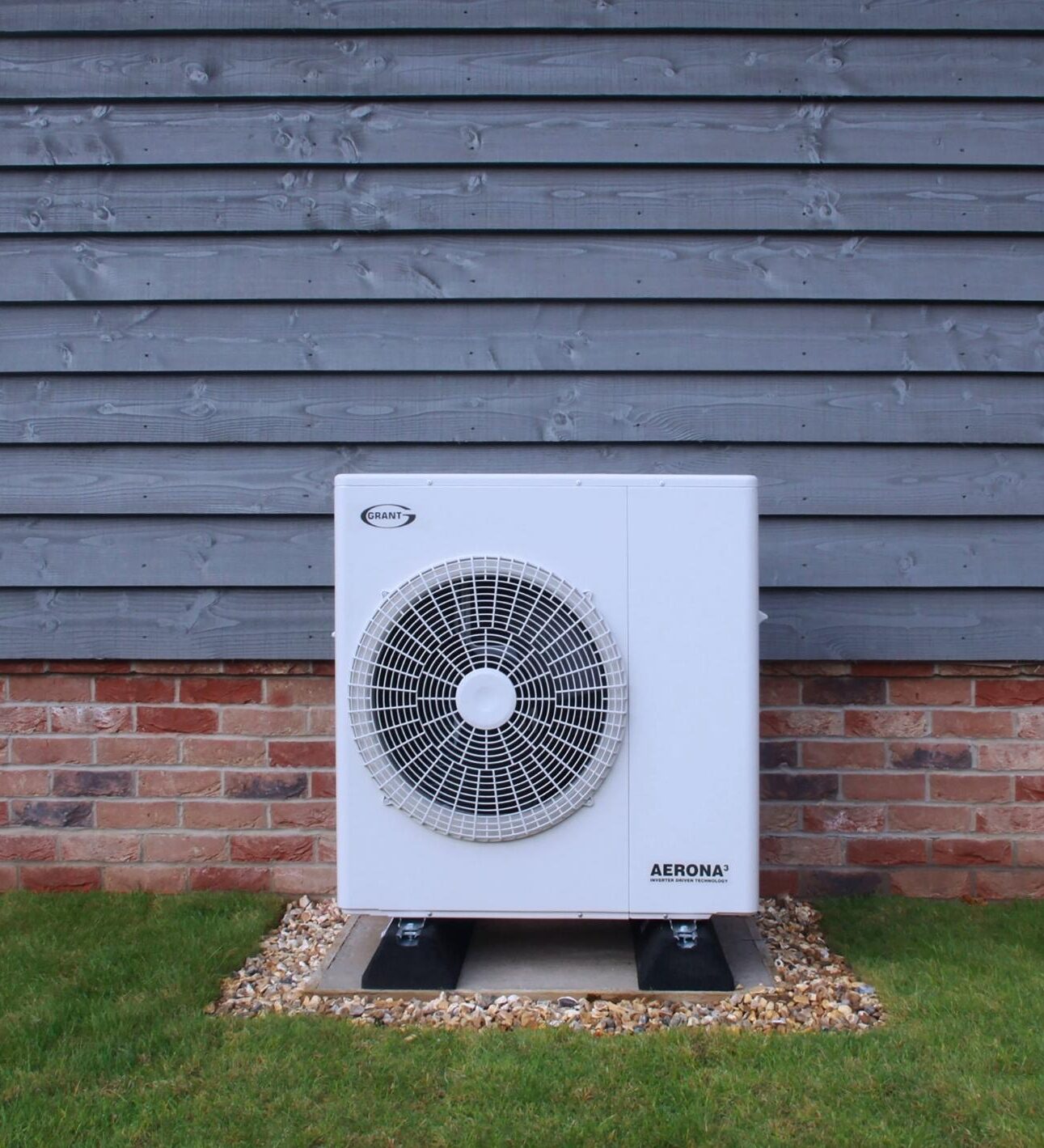 Heat Pumps
With the potential to reduce environmental impact and lower your fuel bills, heat pumps are a green alternative to a gas and oil boilers.
Find out more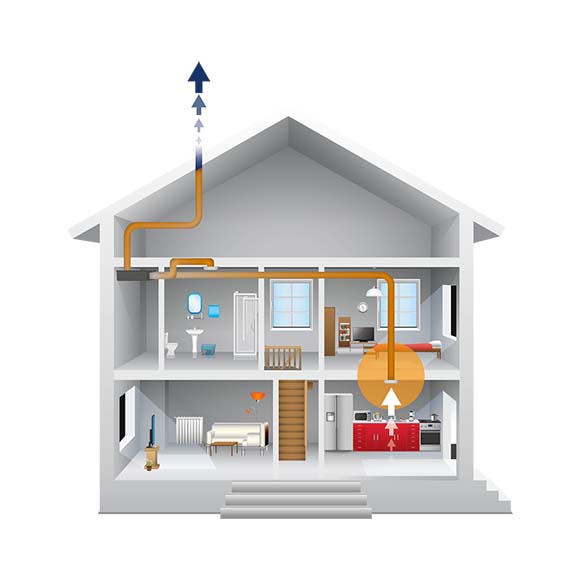 MVHR - Mechanical Ventilation and Heat Recovery
MVHR offers whole-home ventilation that extracts heat from stale air, condensation and pollutants to heat enough hot water for your home all year round.
Find out more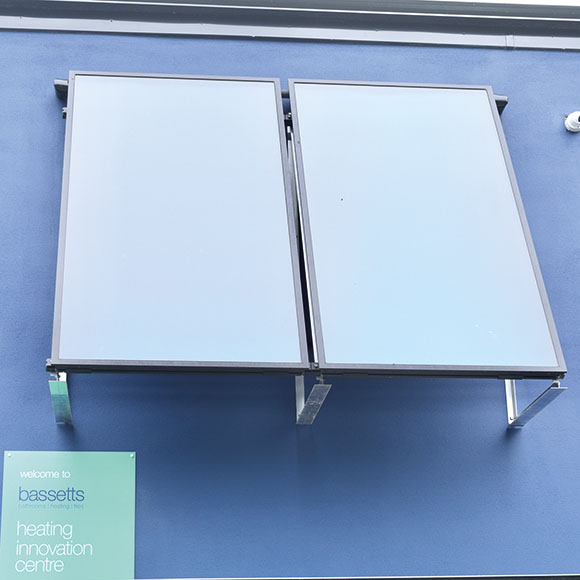 Solar Thermal Heating
As a low-cost investment option, solar can deliver considerable cost savings, making this type of renewable technology a practical and cost-effective option for both new-builds and existing properties.
Find out more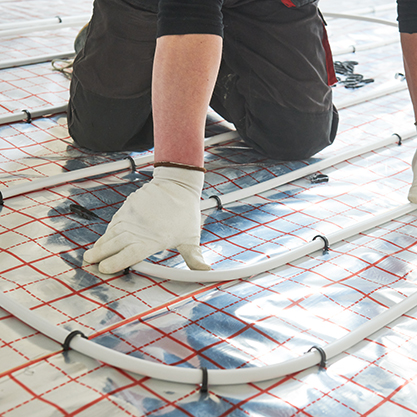 GLO+ Underfloor Heating
Developed by our own heating experts, GLO+ underfloor heating has been a tried and trusted solution for over 20 years.
Find out more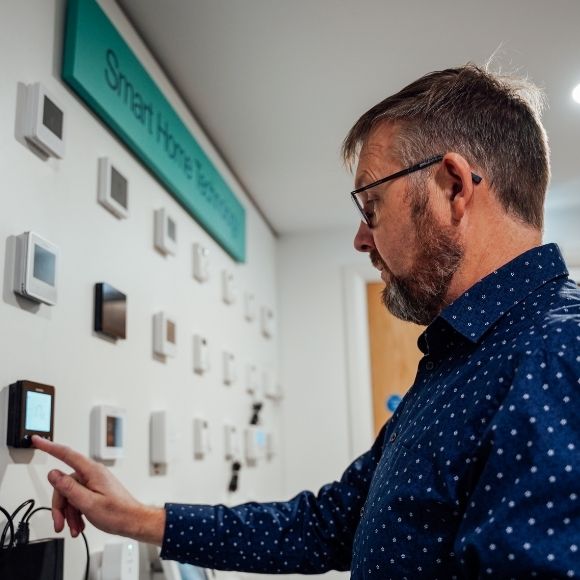 Smart Controls
Boosting the effectiveness of your renewable heating systems, the cutting-edge technology behind smart controls is compatible with mobile and smart devices to allow you to easily adjust your heating from anywhere in the world.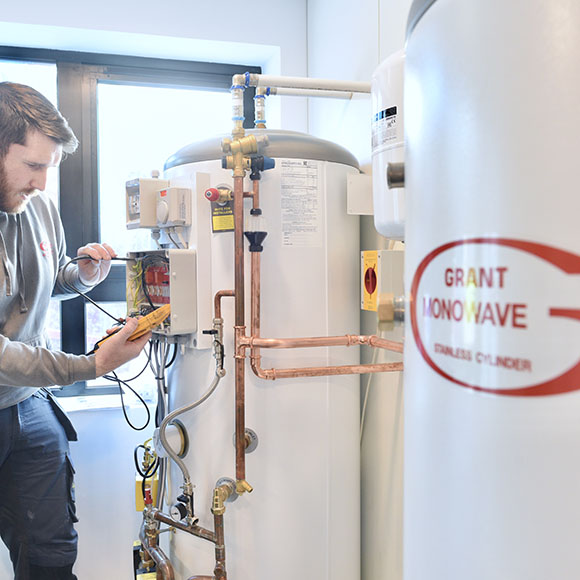 Cylinders
Optimising the heat transfer process for maximum efficiency, we have a range of cylinder solutions specifically designed to work with renewable technology.
Underfloor Heating
Warm water underfloor heating runs at far lower flow temperatures than traditional radiators, making it the most efficient heating system to pair with a heat pump. Developed by our own heating experts, Glo+ underfloor heating has been a tried and trusted solution for over 20 years.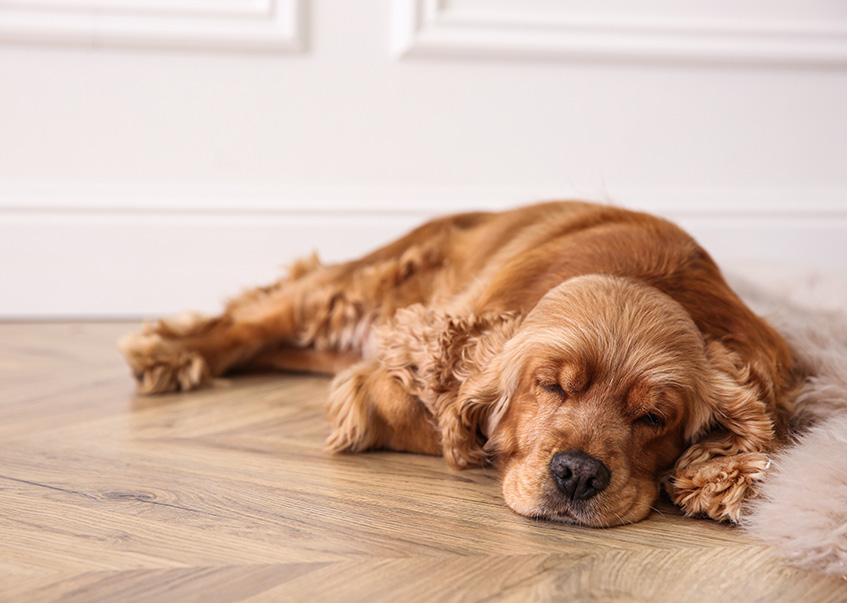 Air-Source Heat Pumps (ASHPs)
A green alternative to gas and oil boilers, air source heat pumps absorb heat from the outside air to heat your home and hot water. They can still extract heat when air temperatures are as low as -15°C.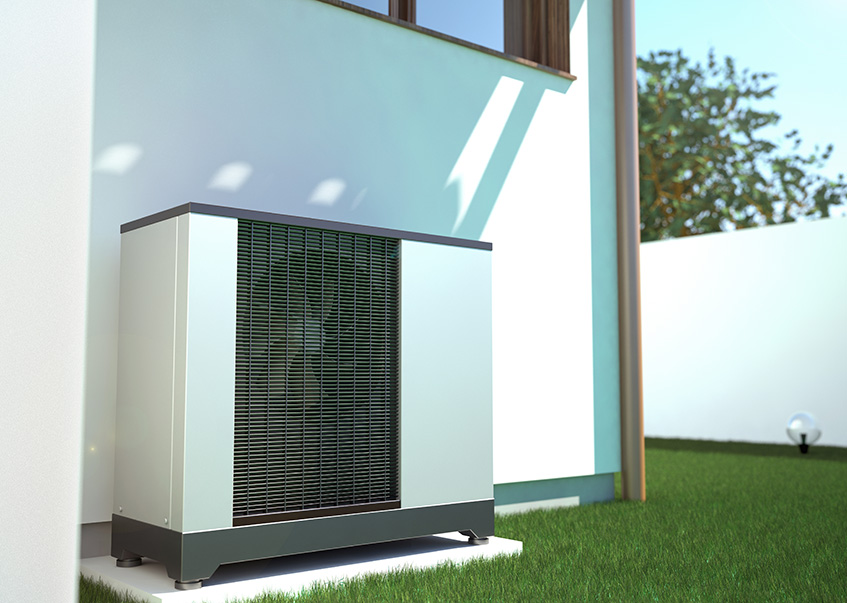 Are you a self builder?
Sign up to our mailing list here to stay up to date with the latest self build trends.