Renewables
Your underfloor heating and integrated renewables specialists.
By combining several technologies, you are able to increase performance levels; meet your home's electrical, heating and hot water needs; and cut costs.
Underfloor Heating
Tried and trusted for over 20 years, Glo+ underfloor heating is an economical system, running at much lower flow temperatures than traditional radiators. Paired with a heat pump, Glo+ underfloor heating is the most efficient heating solution for your home.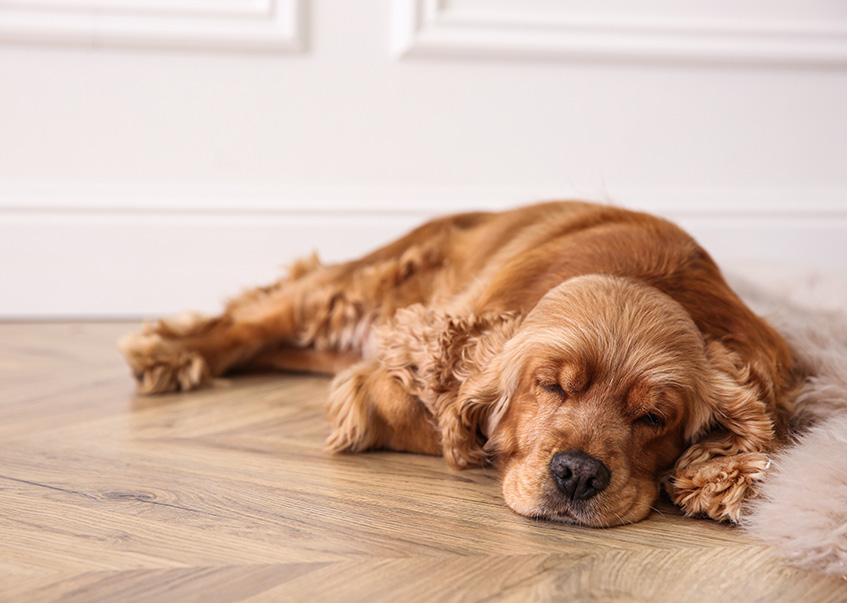 Air-Source Heat Pumps (ASHPs)
Air source heat pumps absorb heat from the outside air to heat your home and hot water. They are a greener, cleaner alternative to gas and oil, and can extract heat from air temperatures as low as -15°C!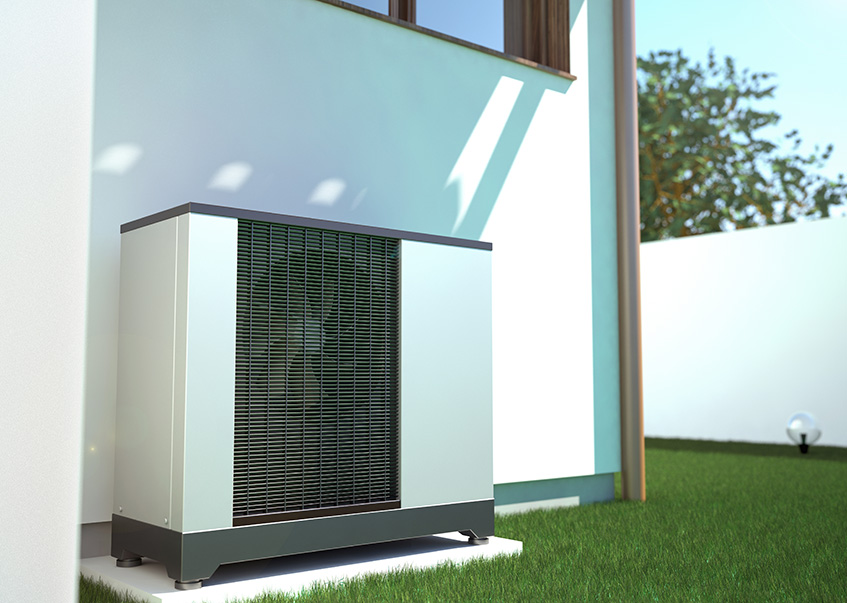 Are you a self builder?
Sign up to our mailing list here to stay up to date with the latest self build trends.