Renewables
Your underfloor heating and integrated renewables specialists.
By combining several technologies, you are able to increase performance levels; meet your home's electrical, heating and hot water needs; and cut costs.
Heating and Renewables at glance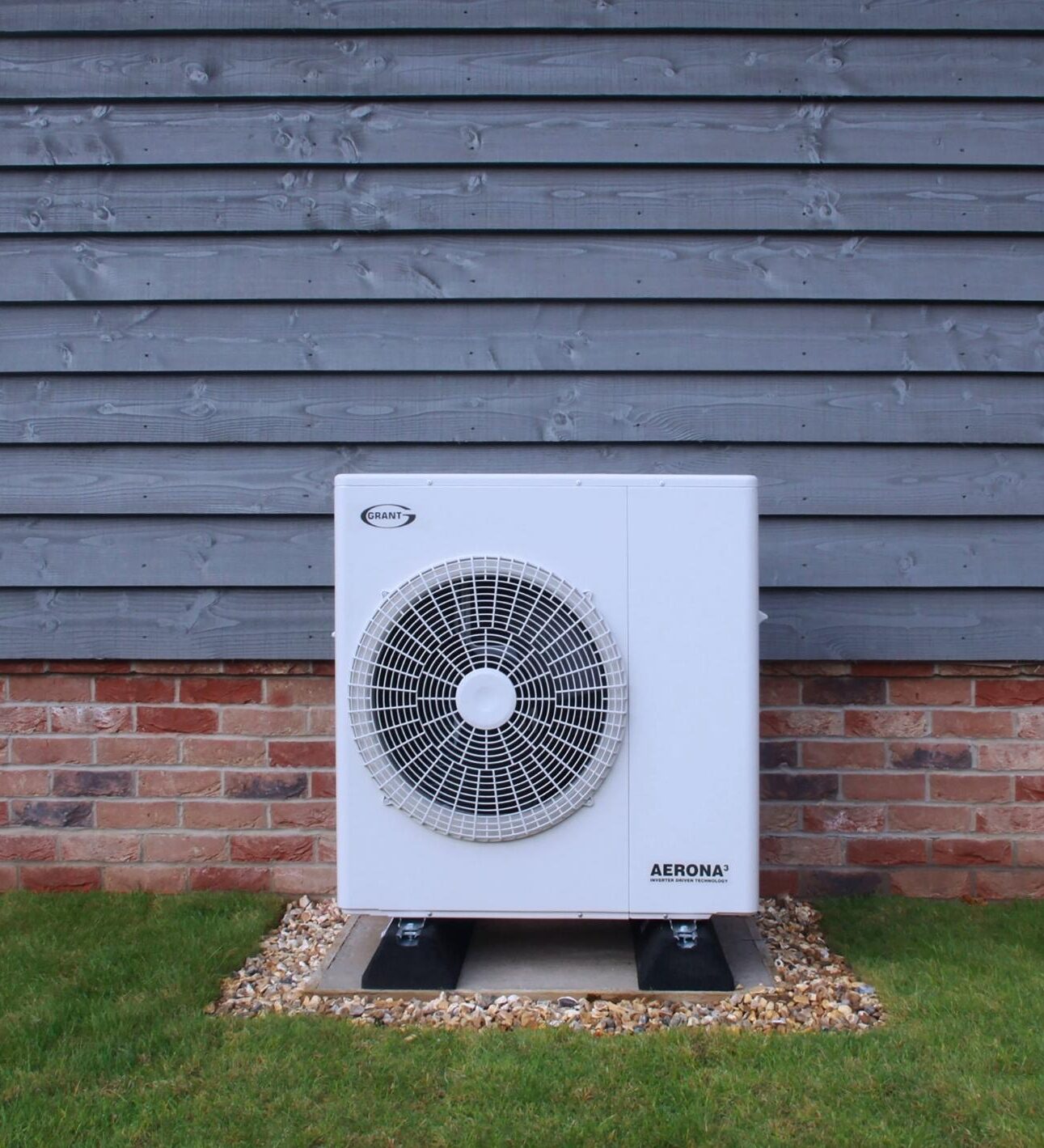 Heat Pumps
As a greener solution to gas and oil boilers, heat pumps help you reduce your environmental impact and your energy bills.
Find out more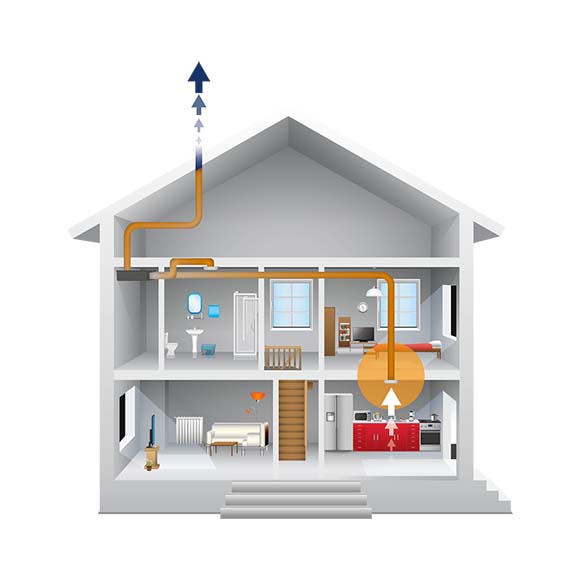 MVHR - Mechanical Ventilation and Heat Recovery
MVHR whole-home ventilation extracts heat from stale air, condensation and pollutants, heating enough hot water for your home all year round.
Find out more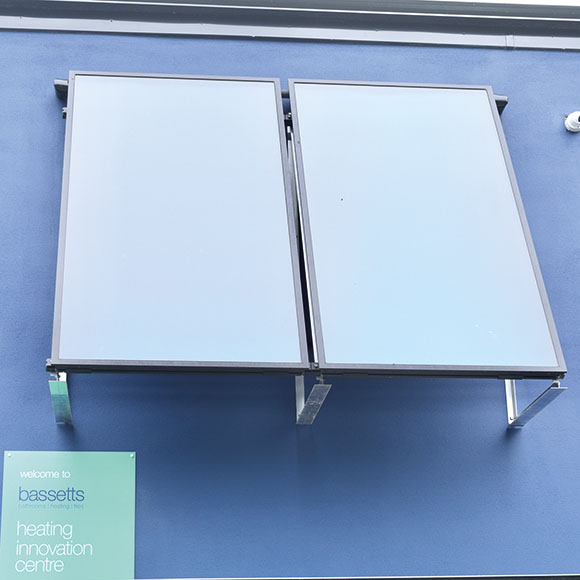 Solar Thermal Heating
A practical and efficient option for new-builds and existing properties, solar is a low-cost investment option that delivers considerable cost saving.
Find out more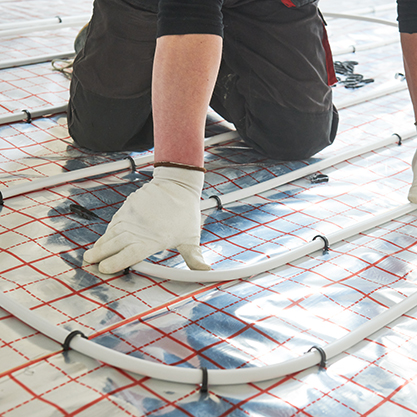 GLO+ Underfloor Heating
Developed by experts, adored by all. GLO+ underfloor heating has been a tried and trusted solution for over 20 years.
Find out more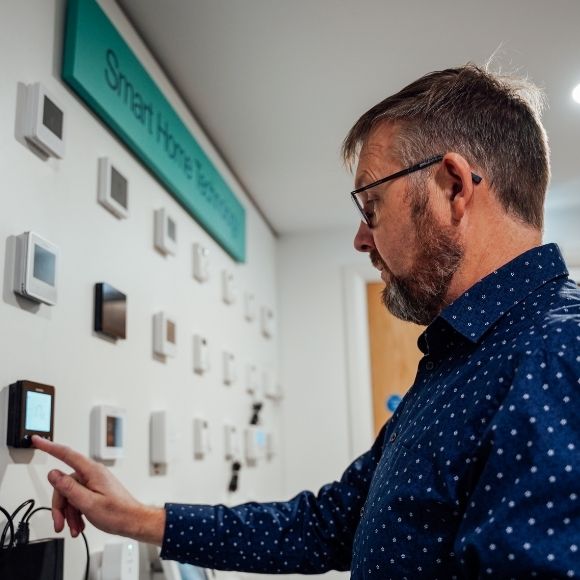 Smart Controls
Take charge with smart control. Anytime. Anywhere. With mobile and smart device compatibility, making your renewable heating systems work for you is as easy as one-two-click.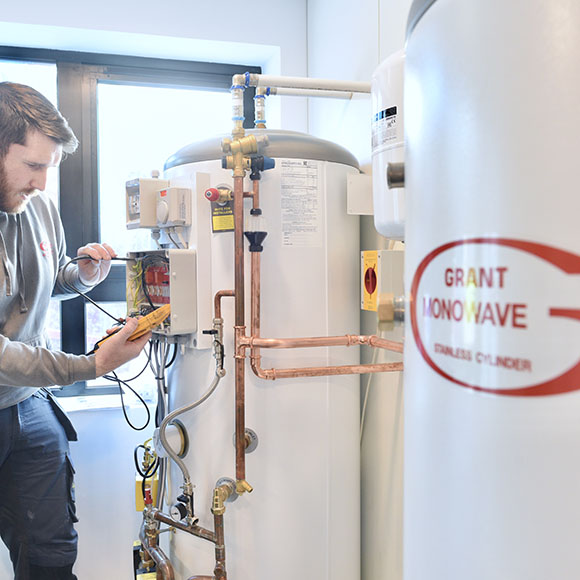 Cylinders
Our range of cylinder solutions are specifically designed to work with renewable technology, ensuring optimum efficiency throughout the heat transfer process.
Underfloor Heating
Tried and trusted for over 20 years, Glo+ underfloor heating is an economical system, running at much lower flow temperatures than traditional radiators. Paired with a heat pump, Glo+ underfloor heating is the most efficient heating solution for your home.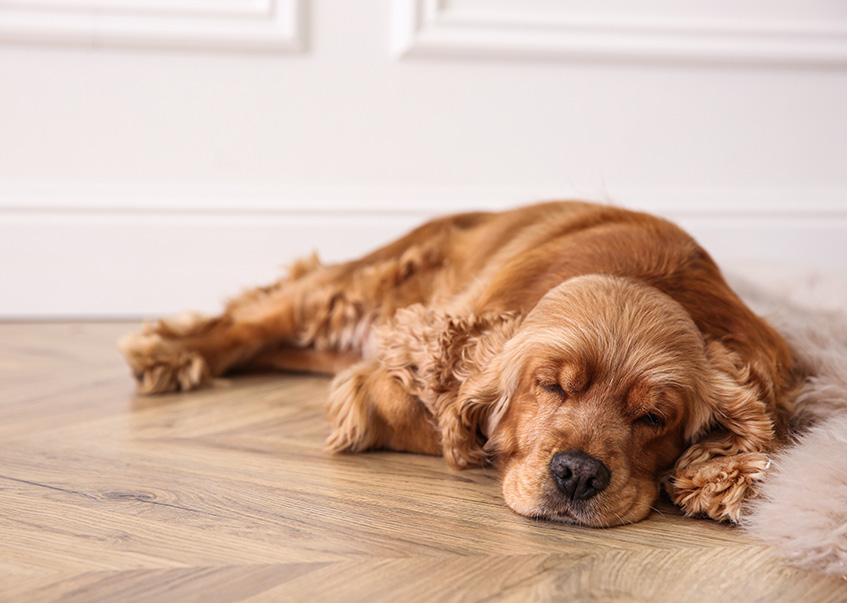 Air-Source Heat Pumps (ASHPs)
Air source heat pumps absorb heat from the outside air to heat your home and hot water. They are a greener, cleaner alternative to gas and oil, and can extract heat from air temperatures as low as -15°C!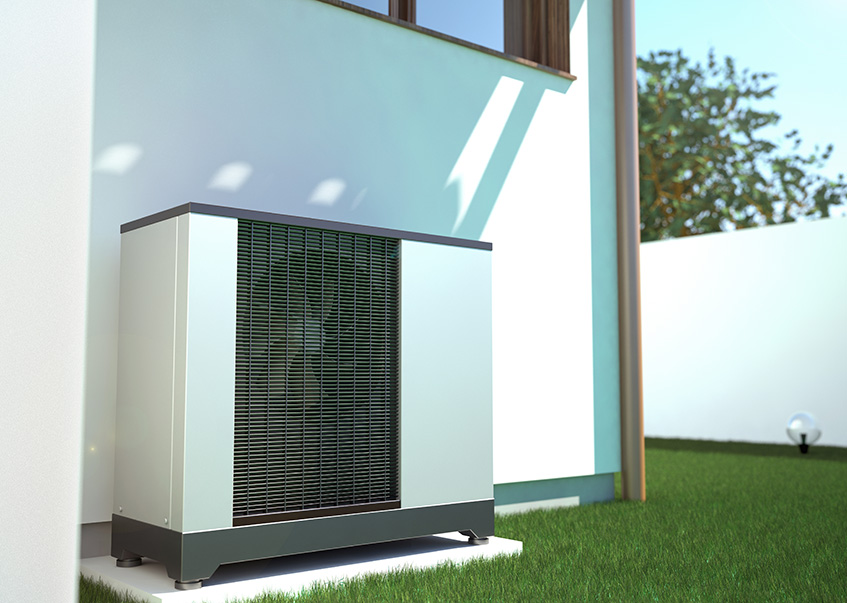 Are you a self builder?
Sign up to our mailing list here to stay up to date with the latest self build trends.