Hot Water Cylinders at Bassetts Northern Ireland
For an eco-friendly, reliable and energy-efficient solution to your hot water needs, get in touch with our team today.
What are hot water cylinders?
Whether you have a traditional heating system or a renewable heating system, hot water cylinders are an efficient answer to your hot water requirements.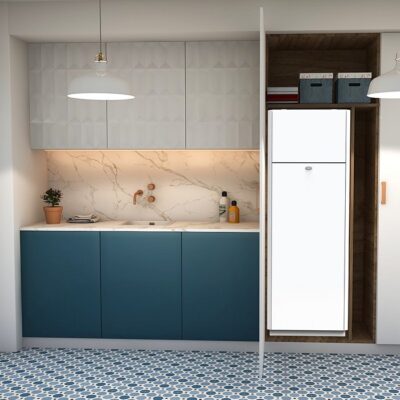 Why do I need them?
Renewable heating technologies require hot water cylinders designed to allow maximum transfer of energy into the stored water. It is therefore crucial that your hot water and heating system is looked at as a whole.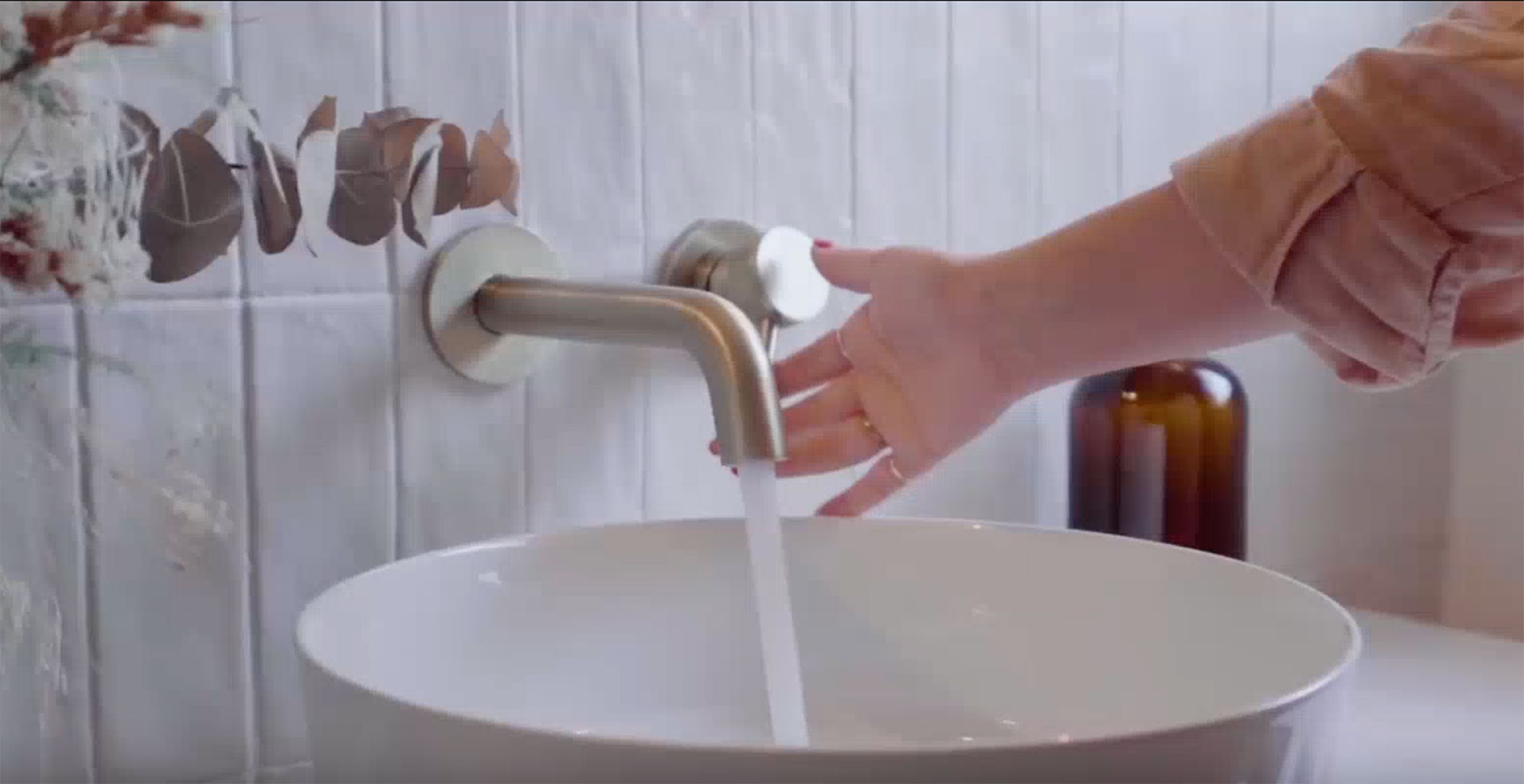 Renewables package approach
By adopting a package approach, our team can take all aspects of the heating system into account, designing and sizing each element to meet the requirements of your property whilst operating at optimum efficiencies.
This total package solution not only makes life easier but also saves you valuable time, cost and hassle from the initial design right through to the completed installation.
Tell us about your project on the form below and book a free heating consultation.