Bassetts Heating Innovation Centre
A centre dedicated to plumbing and heating solutions for self-build projects.
BOOK A CONSULTATION AT BASSETTS HEATING INNOVATION CENTRE
This innovative facility is aimed at customers interested in exploring the latest in plumbing and heating technology, including renewables. From boilers, radiators, valves, underfloor heating to bathrooms, showers, tiles and everything in between, we cater to every plumbing and heating need. Read about our tailored facilities on the links below.
Alternative Heating Sources - advice for Self-Builders
Thinking about renewable or alternative heating methods for your home project but unsure about costs and planning? We can take you through everything from the basics of ground source heat pumps and air source heat pumps, to laying out pipes and valves for hot water systems and underfloor heating. We offer a fully personalised service to match your heating needs and your budget to the latest systems available from the best renewable heating manufacturers.
Questions about heat pump installation, underfloor heating costs or smart home heating controls?
Tell us about your project and book your personalised self-builder renewable heating consultation today.
Tell us about your project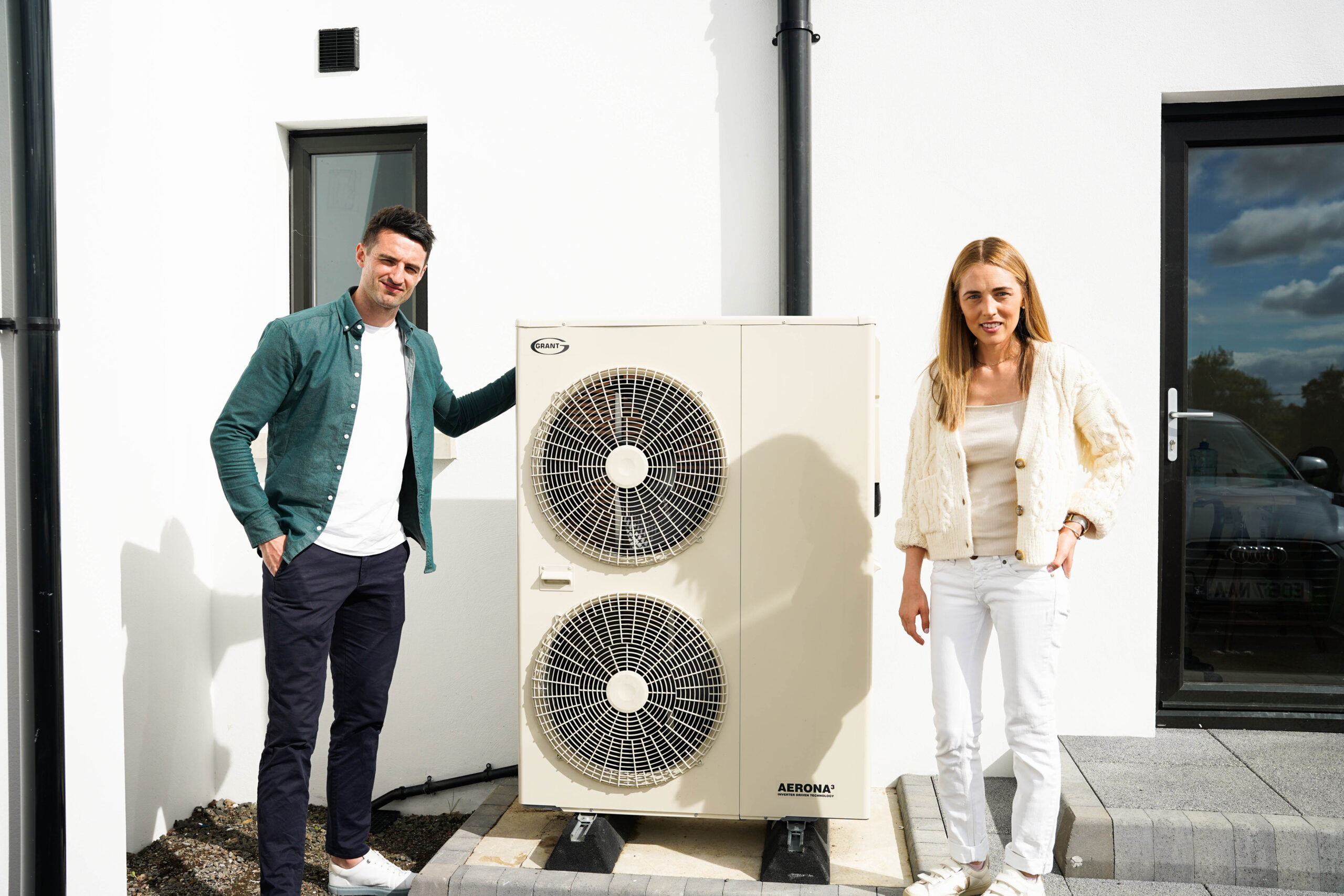 ADVICE AND DEMONSTRATIONS FOR HEATING INSTALLERS
Need to know more about alternative heating sources? Our centre is the perfect place to get installer information and demonstrations from our plumbing and heating experts. Discover the latest systems from market-leading manufacturers such as Grant, Mitsubishi, Baxi, Glo+, Heatmiser, Worcester Bosch and Gledhill, to name a few.
Get hands on with working models of heat pumps, home controls, solar, cylinders and stoves. Actually feel the heat with our example floor constructions for underfloor heating.
Our facility also provides Continuous Professional Development (CPD) programmes in renewable heating systems for industry professionals. Ask us about upcoming plumbing courses and heating seminars for Architects, Building Surveyors and Quantity Surveyors.
Book a consultation with our experts today to bring your heating installer skills up to date.
Book a consultation